Cool Unique Cars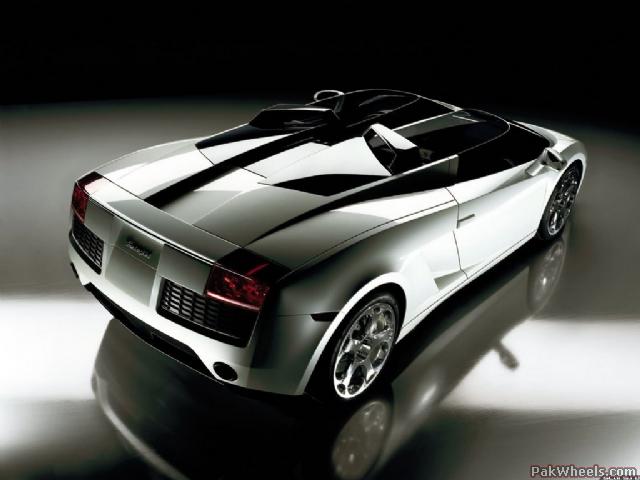 BMW Mille Miglia Concept Coupe

BMW Mille Miglia Concept Coupe


BMW Mille Miglia Concept Coupe
The BMW Concept Coupe Mille Miglia 2006 evokes the lines of the classic BMW 328 Mille Miglia Touring Coupe, which won the Mille Miglia in 1940. The Touring Coupe reasserted its mastery of the classic road race in 2004, when it claimed victory in the Mille Miglia storica – the reincarnation of the event for historic racing cars.
The carbon fiber bodywork of the Concept Coupe is a modern aerodynamic interpretation of the aluminum-bodied Touring Coupe, and wraps around the capable chassis and drivetrain of the BMW Z4 M Coupe.
The Mille Miglia Concept Coupe is a pure styling exercise – BMW has no plans for a production version.
The BMW press release follows the jump, with lots of pictures of this unique car.
Source www.carvogue.net